The Dance Shop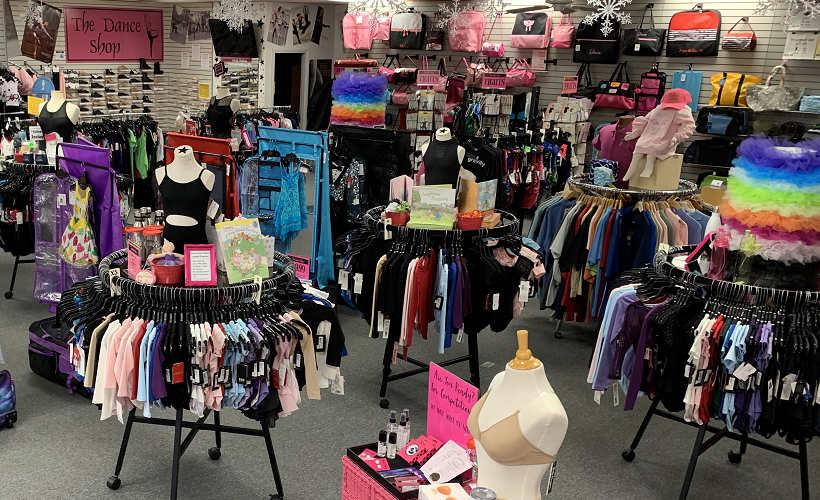 In 2004 The Dance Shop opened its doors in a tiny corner of Embroidery... Just For You!, inside the Logan Valley Mall in Altoona, PA. With a few employees and just a small assortment of shoes, tights and dancewear, they outgrew that corner almost overnight.
Today The Dance Shop services dancers, twirlers, gymnasts, cheerleaders and skaters from all over Pennsylvania and surrounding states. They are the area's only authorized retailer for brands such as Capezio, Bunheads, Bloch, Mirella, Jozette, Suffolk, Body Wrappers, Angelo Luzio, Gaynor Minden, Eurotard, So Danca, Danskin, Motionwear, Dance Class and Yofi Cosmetics. The Dance Shop also carries Honeycut Dancewear, Ovation Gear, Freed, Chacotte, In-Step, Sharp Baton, Dance Paws, Russian Pointe, GK Gymnastics, Sassi Bags, Horizon Bags and many more suppliers!
---
Beards Hill Liquors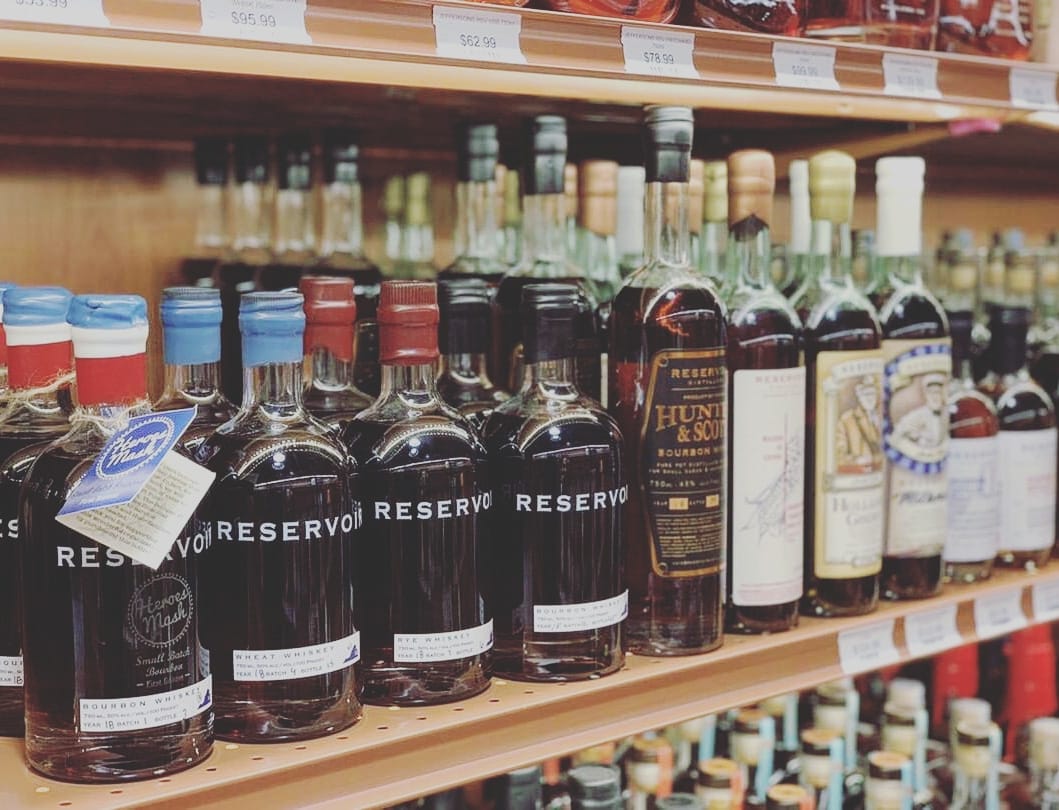 Established in 1989. Beards Hill liquors is locally owned and operated. A recent management change has brought improved selection and service to their customers.
Excellent selection of beer, wine, and liquor. They feature Harford County's best selection of whiskey. Their wine selection is procured by their resident expert with over 20 years experience. They feature an excellent craft beer selection and growler pours. Additionally, they carry barware, snacks, Boars Head meats and cheeses, and fine hand-rolled cigars.
---
Point of Sale at Destination Farmer's Markets
Farmer's Markets have grown with the rise in health consciousness, organic preferences, and the trend of buying local. In the process they have become destination experiences unto themselves: hosting weddings, holding events and festivals, and showcasing a wide variety of colorful people, products, and produce.
Amid this lively and bustling setting, business is still conducted, and must do so in an environment not exactly friendly to electronics: water spills, dirt, grime, unexpected falls, and occasional outdoor elements are all daily hazards a Point of Sale system must be able to survive. Our lineup can take all of this and more, and is as robust and reliable as anything else you'd expect from a Farmer's Market.
---
Guest Services at the Washington Monument, Lincoln Memorial and Jefferson Memorial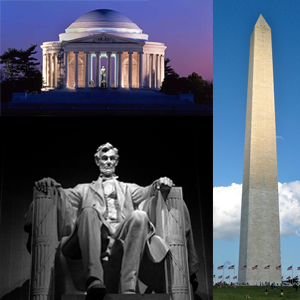 Every year, millions of Americans visit our Nation's capitol city and many among them count visits to The Mall's commemorative memorials as among the most meaningful elements of their visit. The gift shops affiliated with these memorials offer visitors the opportunity to take home monumental replicas, copies of the Constitution, historical biographies and probably a few silly hats as well. And especially in summer, they get more than a little busy.
J&M is privileged to provide point-of-sale solutions for several of The Mall's most important landmarks. As we seek to strengthen American free enterprise through our technological support for small businesses, we are especially proud and honored to facilitate small businesses honoring those who made it possible in the first place to do what we do, where we do it.
---
Guest Services at Mount Rainier National Park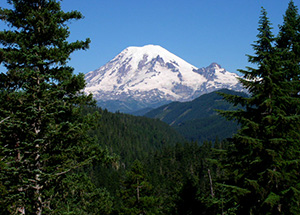 J&M is an expert provider of point-of-sale and inventory management systems, but our in-house expertise also includes data security, customized wireless communications, web marketing, technical training and much more. With retail outlets that are often cut off from each other physically and also without landline communications, robust wireless connectivity is a must — and Mount Rainier's retail gift shop partner turned to J&M to get them what they needed. We can't promise it won't be cloudy but we have given the park's retail outlet managers confidence that the data will always flow smoothly, no matter what the weather.