Retail Dancewear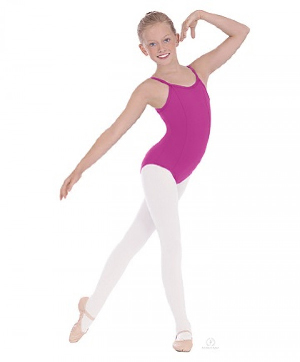 Retail Dancewear POS System
Our retail POS solution features functionality designed specifically for the dancewear industry including support for items with three dimensions and team apparel ordering.
Track Alternate Units
Use alternate units to order products by the case, stock by the sleeve, and sell using different prices for a single item, a sleeve, and a full case, all using the same item number.
Detailed item records allow you to track items with up to five alternate units such as each, pair, sleeve, and case.
Integrate Your Website for Your Activities and Adventures
Webpages are branded to match your website's look and feel for a streamlined, seamless purchasing process.
Maintain Detailed Customer Information
Built-in CRM functionality allows you to automatically track purchase history as well as capture detailed customer information including favorite colors, size, and preferences. Customize the customer record screen to capture information that is important to you with user defined fields.
Use this information to market to your customers.
Track Serial Numbers and Kits
Go beyond dance wear inventory basics with kit functionality that allows you to sell inventory items, services, and warranties as a package.
Serial number tracking provides a detailed record of each piece of merchandise, when it was received, at what cost, which customer purchased it, and warranty expiration. Ideal for tracking high end fitness equipment and bicycles.
Rent Equipment
With dance wear POS software, make renting equipment a breeze! You make rental sales along with checking rentals in and out directly from your POS touchscreen.
Renting can be seamless between in store and online with Outbound Software's online rental capabilities that are synchronized in real time with onsite rentals. Track sales, customers and even overdue rentals with one system.
Manage Special Orders and Layaways
Special order capabilities allow you to order team apparel or other items you don't stock. Track special order items from the customer order through receiving, managing the inventory throughout the process.
A complete layaway processing system allows you to add new layaways, record deposits, view the status and history, and release completed layaways. Retail dance wear point of sale has never been easier.