Apparel
Apparel POS System
NCR Counterpoint provides a customized POS system for retail clothing stores. Keep track of detailed items, manage inventory and automate purchasing all from a centralized system. Communicate with your customers to ensure effective marketing efforts and improve the customer retail experience.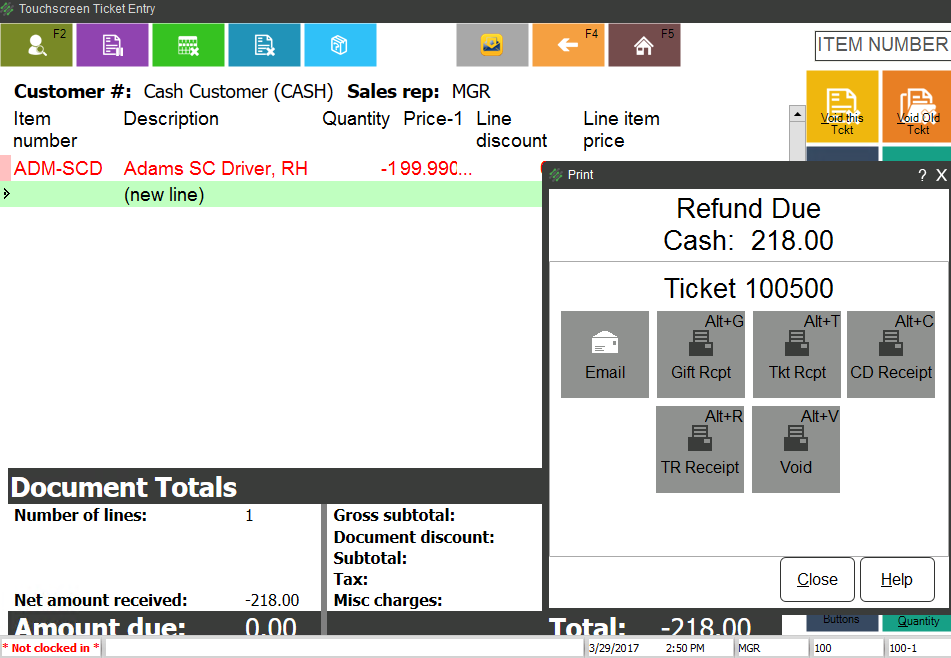 Track Detailed Item Information
Track the size, color, and length dimensions of clothing for inventory, ordering, and reporting with a POS system for retail clothing stores.
Sales associates can access item substitutes and view apparel inventory counts across multiple locations directly from the point of sale or using our mobile app.
Increase Sales
Increase revenue through customer loyalty programs, upsell or suggest items, and offer a full layaway program all through one apparel point of sale system.
With clothing POS software, monitor sales rep productivity in units and dollars sold per hour. Calculate sales commissions for store associates based the sale amount or gross profit.
Smart Marketing
Create targeted marketing campaigns that are based upon customer purchase history. Built-in CRM functionality allows you to automatically track purchase history and capture customer information.
Customize the customer record screen to capture detailed information that can be used in promotions and email marketing.
Increase Speed at the Point of Sale
Manage sales, returns, orders, special orders, backorders, and layaways on the same ticket.
2 second credit card and check authorizations keep your lines flowing and our intuitive touchscreen point of sale units allow for quick checkouts and easy training of new employees.