May 11th, 2020 by admin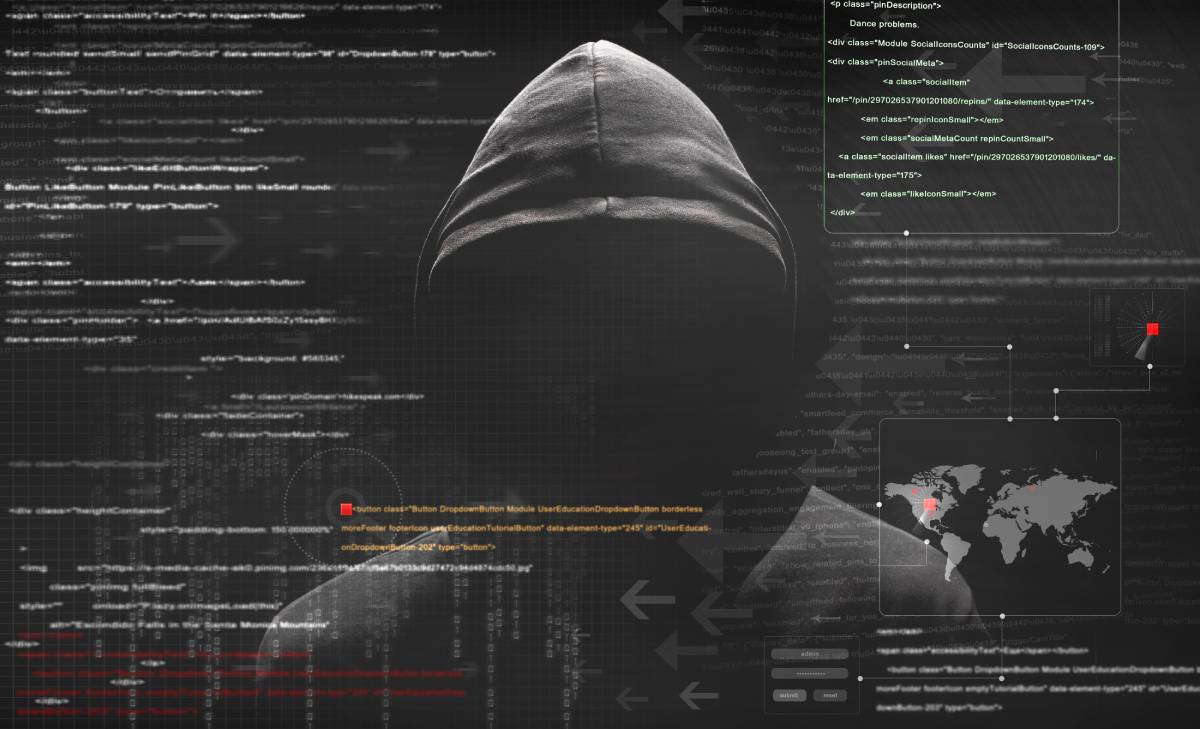 Cybersecurity is of utmost importance, and especially so during the COVID-19 crisis. As businesses are adapting to working remotely, network security is something all companies need to consider. At J&M Systems, we understand that all businesses need to protect their data, which is why we offer SonicWall firewall protection.
SonicWall provides a total security platform, and J&M Systems will support and configure the security system to meet our customers' needs.
Remote Access
SonicWall provides remote access and web application firewall services so your employees can safely access your data networks while working remotely. This is a vital service during the current pandemic and will provide flexibility for traveling employees as business returns to normal. SonicWall's remote access is available on desktops, laptops, PDAs, and smartphones.
Email Security
As COVID-19 related phishing scams are rising, so does the need for your business's vigilance. Phishing scams often come in non-suspicious packages and trick people into clicking a link. J&M Systems offers email security solutions that will keep email inboxes safe from these malicious emails. This service is crucial while employees work remotely, as the phishing attacks prey on people's curiosity and fear.
Monitoring and Reporting
SonicWall Firewalls provide an impressive spectrum of tools that allow for easy management and monitoring of your security configuration and performance, including VPN reporting, threats observed, and bandwidth utilization. These tools will enable your business to monitor your security easily and ensure compliance with any regulatory requirements.
If your company needs a more robust cybersecurity solution, J&M Systems can help. We will work diligently to ensure that your company is protected and that your employees can safely access your data network while working remotely. Contact us today!