September 23rd, 2020 by admin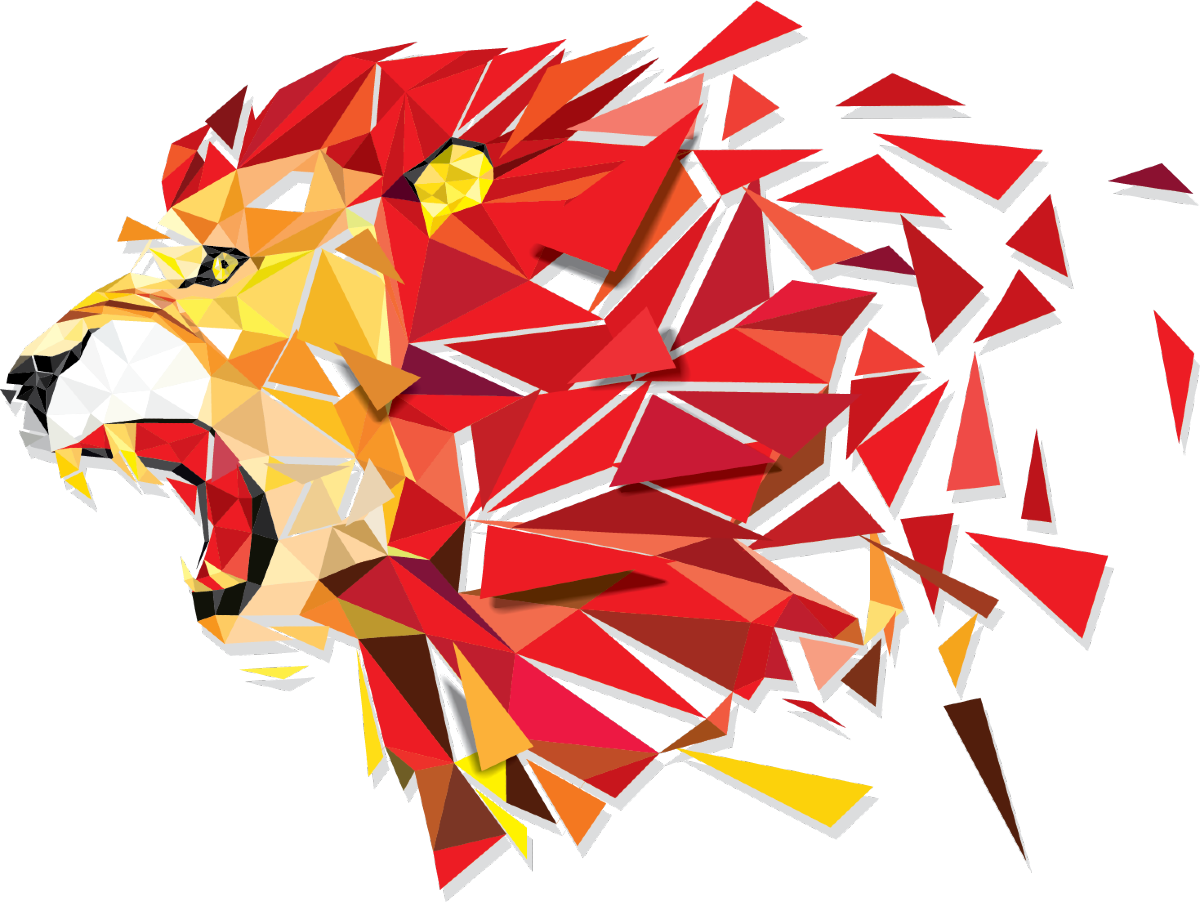 The reality is cybercriminals never stop finding ways to hack your business network. No matter the organization size; if your security is less than adequate, your business is at risk for Malware or Ransomware attacks and more. With companies now moving to a remote workforce, there are more opportunities for hackers to compromise your network. At J&M Systems, we want your business to be securely protected, which is why we use WatchGuard to keep our clients and our own network safe. With cutting-edge antivirus software and firewalls, WatchGuard combats the latest threats to protect your data and ensure your network's safety.
Protecting Your Remote Workforce

Because the recent Pandemic has forced businesses to migrate their workforce to home and remote locations, ensuring that data networks are protected has become more challenging. With WatchGuard Endpoint Security, your business will get access to enterprise-grade security, including Antivirus and Endpoint Protection Platform products, Endpoint Detection and Response, as well as DNS-level protection. These products will ensure that your remote employees are protected and don't compromise your network.
Cybersecurity as a Service
Upgrading your cybersecurity can cost a significant amount of money, but with budgets tightening due to the pandemic and other economic issues, this can be an insurmountable problem. At J&M Systems, we understand this issue, which is why we are offering Cybersecurity-as-a-Service. With this model, your business has access to the latest Cybersecurity products under a monthly ongoing subscription. This plan moves your cybersecurity services from capital expenses to operating expenses on your financial statements. Your company will get access to the latest cybersecurity products and will pay month-to-month for the service. In this way, your company can keep its remote workforce and data networks protected and not incur a large up-front payment.
We want to ensure that your business can thrive in these uncertain times. One of the best ways to accomplish this is to keep your data network protected. J&M Systems has helped many companies who were using aging cybersecurity at risk to system security with the latest solutions from WatchGuard. If you are worried about the effectiveness of your cybersecurity and firewalls, contact J&M today. We will protect your business against Malware, Ransomware, and phishing attacks.
Posted in: Services