June 17th, 2020 by admin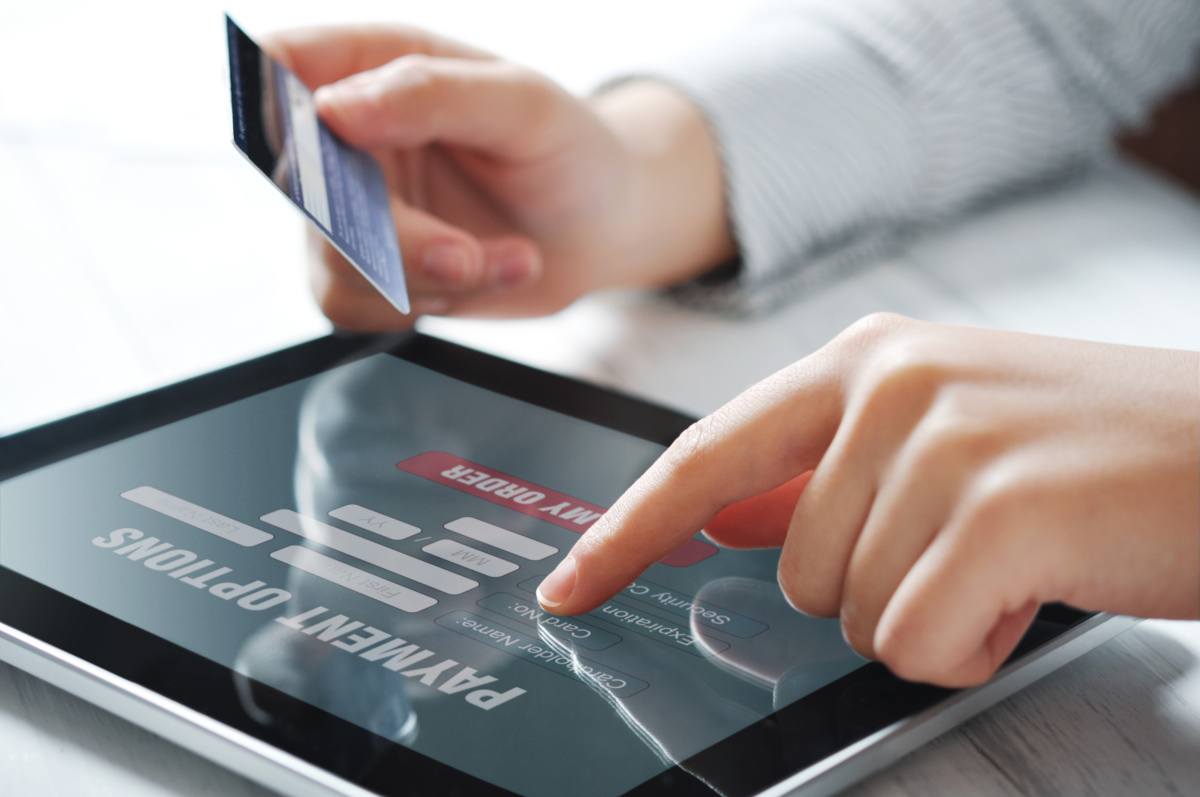 What do customers undoubtedly want above all else when shopping, either online or in a store? The answer is simple, convenience. It has been proven time and time again that people will choose the most convenient option over any alternative. That's why it's critical for businesses looking to make sales both physically and digitally to utilize an accessible system. You need what our NCR retail management solutions have to offer.
We offer multiple solutions that help businesses of all sizes simplify their processes, so they can efficiently deliver a true omnichannel experience to customers. NCR lets you leverage your existing assets, as their innovative solutions can be custom fitted for any retail operation.
NCR Counterpoint
NCR Counterpoint is everything a business needs, as it is a complete retail management solution that adapts to the way you do business. It features fast checkout, up-to-the-minute inventory with multiple price levels, customer retention capabilities with built-in loyalty programs, integrated e-commerce, and hundreds of included reports. Couple those features with the industry standard for speed, stability, data integrity, and scalability that comes with Microsoft® SQL Server®, and you're operating your business more efficiently and effectively.
CPMobile
With CPMobile, any iPhone or iPad can be turned into a credit-card ready point-of-sale device. Once connected to WiFi or a data network, you can facilitate real-time POS database integration in your store and beyond. This solution offers secure payments, support for returns as well as sales, flexible subscription pricing to meet seasonal needs, device sharing across stores, and much more.
NCR Point Of Sale Hardware
NCR provides innovative devices that offer faster order entry, increased order accuracy, better data security and maximum uptime with minimum disruption. They have everything a business would need, from POS touchscreens and self-service kiosks to back-office workstations to mobile payment terminals. NCR offers an extensive assortment of hardware devices that provide constant sales reliability.
Those are just some of the many NCR retail management solutions we provide. All of which help your business provided the convenience and accessibility that customers are looking for when shopping. Contact J&M Systems today and get both physical and digital retail management solutions that give customers what they want.